Professional Service with a Personalized Touch
At Pinfire Labs we offer full-service software. That means you don't have to pay for servers or IT support, because we manage and maintain all of your hosting and support needs. And guess what? We do it all at no additional cost.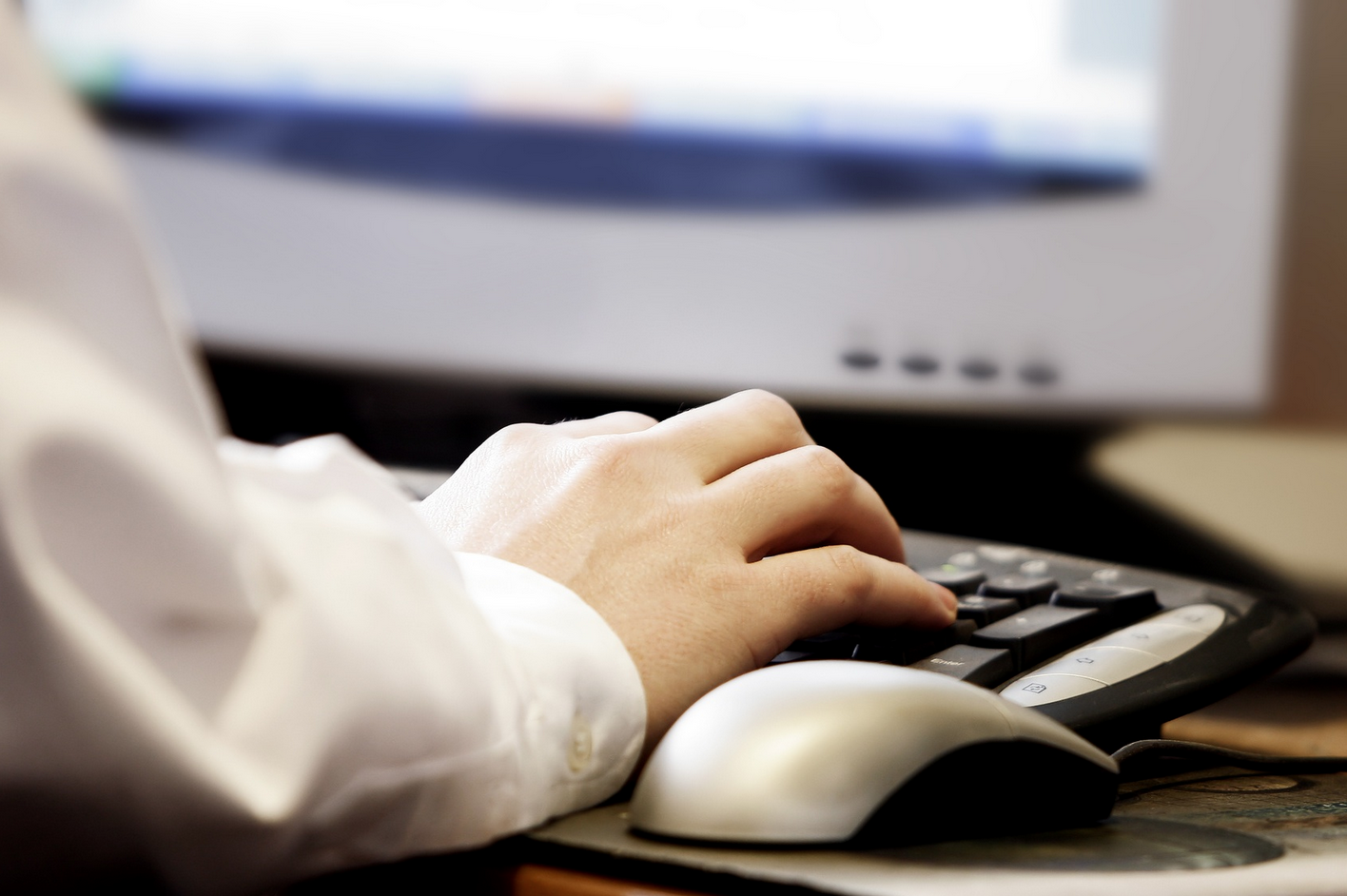 Our Additional Services...




Personalized one-on-one training

We will work with your organization to make your transition to Club Manager seamless and easy.




Website Development

We offer full service website development and design.




Content Management

Full content management system that
integrates with Club Manager.




Data Migration

We can work with you to migrate data from any other system you may be using now.